Saniflow sensor operated hand dryer
$650.00 – $750.00
Description
Sensor Operated Stainless Steel
An Icon of reliability, best warranty in Australia.

Made in Europe, warranty 3 yrs labour – 7 yrs parts.

Traditional warm air hand dryer for high and low traffic.

Rotating nozzle. Advanced vandal proofing.

Footprint is the same as most other traditional models.
IDEAL FOR:
High traffic settings e.g., Sports stadiums, schools, petrol stations, public washrooms, hotels, airports, clubs, offices, cinemas, etc.
Mediclinics Saniflow E05 Series. Conventional warm air hand dryer with nozzle. Vandal resistant steel. Latest electronics. Reliable 7 years parts warranty.
Warranty 3/7 years: 3 years labour / 7 years parts (terms apply)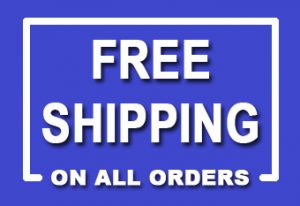 Cart
Product Categories
Contact
Phone: 1800 874 625
Email: sales@handsfreehygiene.com.au