Smartflow sensor operated hand dryer
$280.00
Description
Smartflow® sensor operated hand dryer
Compact model designed for tight spaces and lower traffic.

Made in Europe, warranty 2 yrs labour – 5 yrs parts.

Optimum hand drying with low purchase price and running cost.

Solid ABS one piece cover.

Safety thermal cut-off for motor and heating element.

One of the most energy efficient of all conventional machines.
Mediclinics Smartflow M04 Series. Warm air hand dryer to suit smaller, lower traffic washrooms. Great budget unit made from high quality ABS plastic.
WARRANTY 5 years: 2 years labour / 5 years parts (terms apply)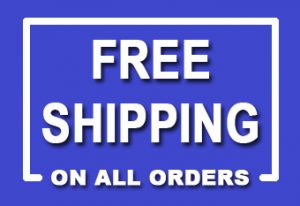 Cart
Product Categories
Contact
Phone: 1800 874 625
Email: sales@handsfreehygiene.com.au