Create a "Touch Free" bathroom today!
Buy Australian Certified Taps.
We have Australia's Largest range of 'Australian Certified' Watermarked Taps.
What is Watermarked?
WaterMark product certification protects community health and safety. A certified product is fit for purpose and authorised for installation by a licensed plumber. It's also guaranteed to be suitable for use by you, your family and your friends.Installation

It should be noted that it is legal to sell non-WaterMark certified plumbing and drainage products in Australia. However, if the product type is listed on the Schedule of Products but is not WaterMark certified, a licensed plumber is not permitted to install it.
Also, if a non-WaterMark certified product is installed where a WaterMark certified product is required by Volume Three of the NCC, your local plumbing authority may not accept the installation.
Some consequences of not using WaterMark certified products where required include:
costs of replacing materials
product failure resulting in building damage and loss, and
possible voided insurance.
For these reasons it's important that you look for the WaterMark on products and packaging before purchasing, to ensure the product is certified and authorised for installation. If you're buying online, ask the supplier for this information if it's not available on the website.
You should also have the product installed by a licensed plumber so that the installation complies with Volume Three of the NCC. Check with your local plumbing authority to ensure your plumber is appropriately licensed to undertake the work. Plumbing work undertaken by unlicensed providers can attract penalties from your local plumbing authority.

15 Years Of Experience
By working only with well established suppliers, we can be sure the products offered are of the highest quality and are tried and tested in Australian bathrooms.

Attention To Detail
Not all bathrooms are the same. By offering a range of different brands we can tailor a solution to fit your individual needs.

Customer Satisfaction
Hands Free Hygiene only supply Watermarked and WELS rated products, ensuring you receive the best solution for your bathroom.

Not only do we do Sensor Bathroom Products, we also specialise in Men's Urinals, Stainless Steel Finishes and Stainless Steel Restoration.



Now supplying all your Bathroom and Kitchen Accessories.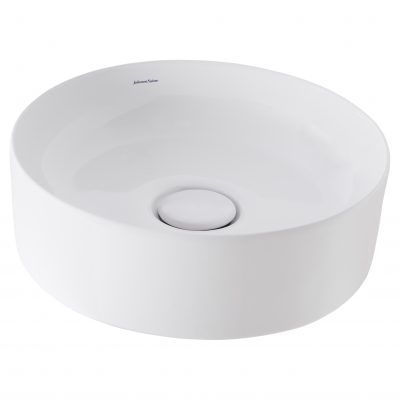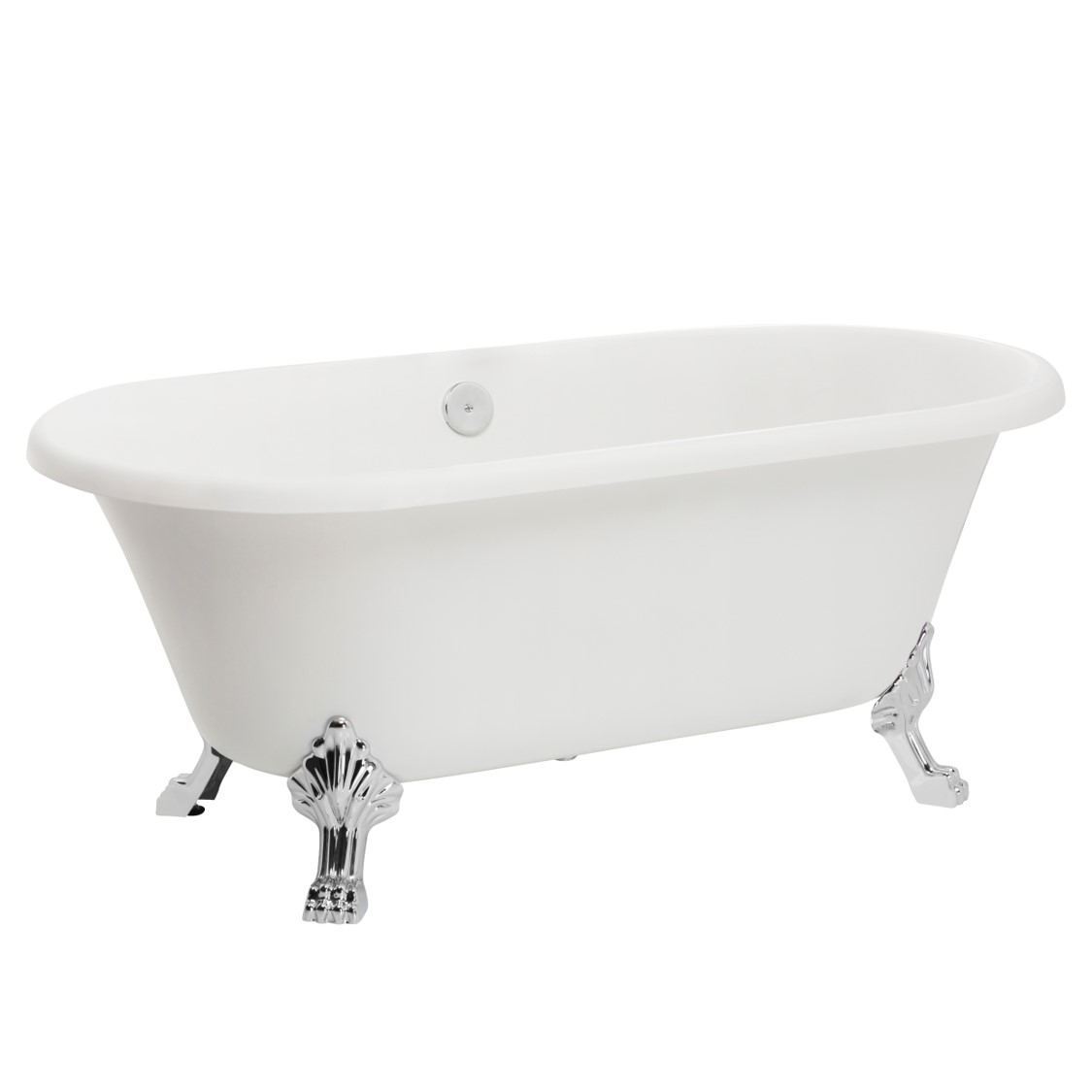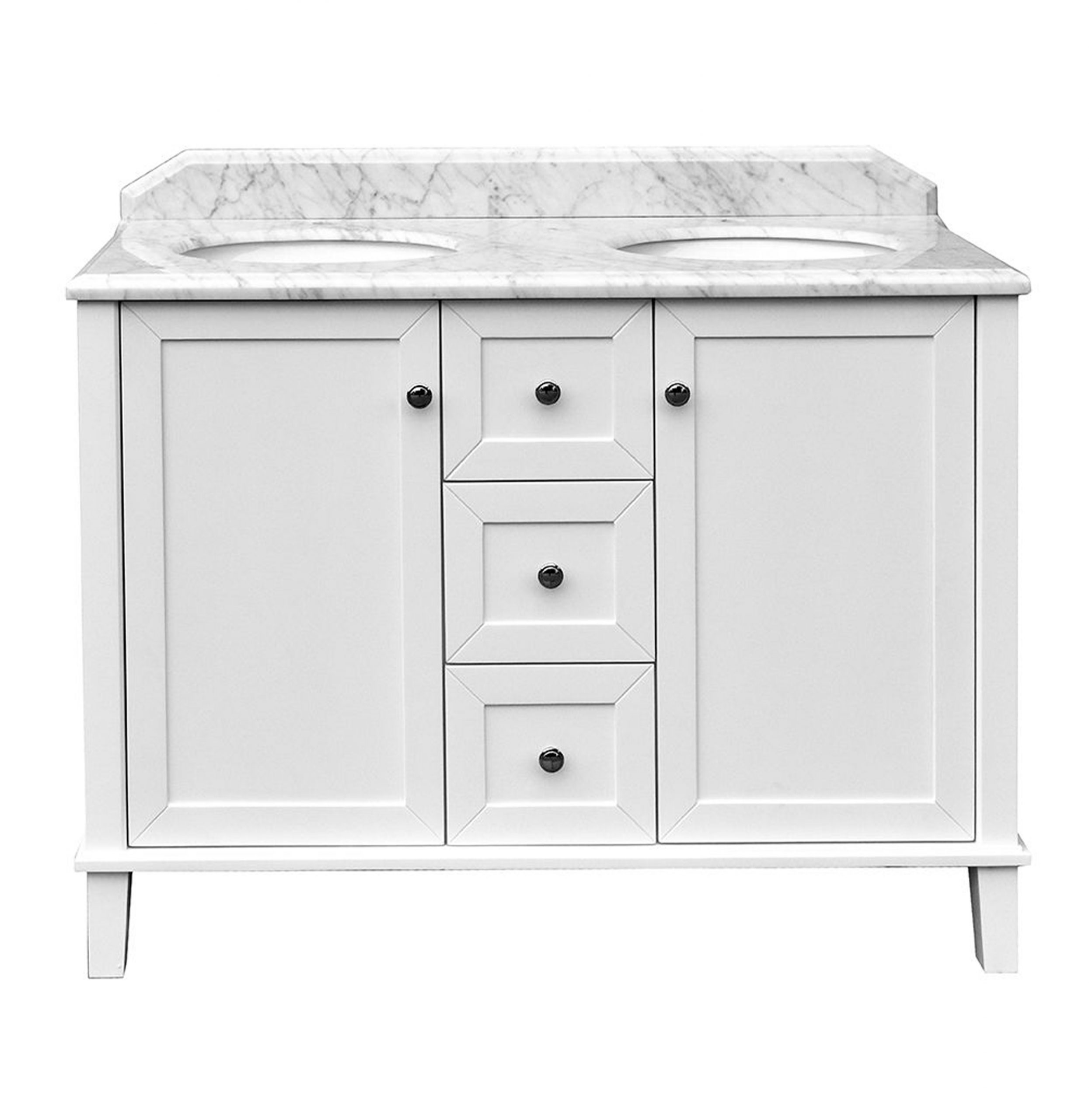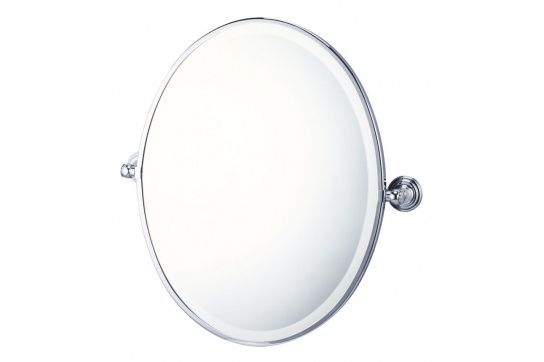 Are you looking to fitout a new bathroom/kitchen, or upgrade the old?
Hands Free Hygiene along with its trust partners are here to help.
We can provide a variety of selections from:
Baths | Toilets | Urinal | Vanities | Showers | Basins | and more..
Proudly Australian Owned & Certified