Optima sensor operated hand dryer
$420.00 – $520.00
Description
Optima sensor operated hand dryer
Warm air dryer that sits between the high and low traffic models.

Made in Europe, warranty 2 yrs labour – 5 yrs parts.

Quiet unit that is at home in restaurants, offices and schools.

Optimum performance at a very affordable price.

Maximum safety with thermal cut-off in the motor and element.

Smooth design protrudes only 150mm from the wall.

Robust design has many anti- vandalism features.
Mediclinics Optima M99A. Warm air hand dryer combines performance with great value for money. Steel cover and priced for low to medium traffic.
WARRANTY 5 years: 2 years labour / 5 years parts (terms apply)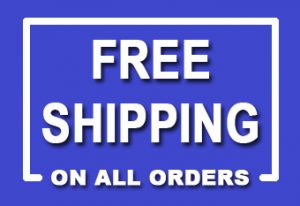 Cart
Product Categories
Contact
Phone: 1800 874 625
Email: sales@handsfreehygiene.com.au