Machflow Plus sensor operated hand dryer
$1,400.00 – $1,500.00
Description
Machflow® Plus sensor operated hand dryer NOW with Brushless Motor
High speed dryer ideal for high traffic areas.

Made in Europe, warranty 3 yrs labour – 7 yrs parts.

Uses up to 90% less energy than warm air hand dryers.

Dries hands in a super fast 8 – 12 seconds.

Adjustable speed, air flow, dry time and noise levels.

GREENSPEC listed and great for NABERS and GREENSTAR.

Vandal resistant design
Mediclinics Machflow Plus M19A. High speed, energy efficient hand dryer uses latest technology. Vandal resistant with steel cover for high traffic washrooms.
All Mediclinics Machflow Plus models use the same components, the differences being casing material and finish. Note that the Mediclinics Machflow Plus has an adjustable fan speed, from
19,000 to 30,000 rpm, which is reflected in some of the figures being displayed as a range.
COMPONENTS AND MATERIALS
Cover fixed to the base by means of 2 screws.

ABS base for wall mounting. It includes silent-blocks to damp mechanical vibrations.

Brushless motor. RPM may be adjusted manually by means of a potentiometer.

Automatic disconnection after 60 seconds of continuous use.

Fully adjustable (5-25 cm) IR electronic detection sensor by means of a potentiometer.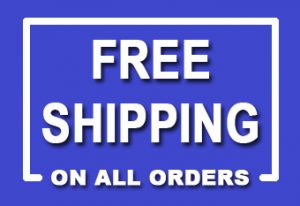 Cart
Product Categories
Contact
Phone: 1800 874 625
Email: sales@handsfreehygiene.com.au